Powering
The Digital Transformation

Equip your team with the right skills to succeed on the Digital Transformation journey.
Global
Certification
Our training programmes are based on global certification syllabus standards, ensuring participants get industry skills & competency best practices.
Highly Qualified
Instructors
Our instructors have hands-on industry expertise and are globally certified.
Tangible Benefits
for Organization
Combining global certification standards and qualified instructors allows organizations to reap tangible benefits and competitive ROI from the training programs.


Experiential
Learning
We provide one-on-one support to our participants, ensuring an unmatched learning experience.
Build Agility,
Disrupt Your Industry
It is imperative for organizations to transform their business models and processes in today's hyper-competition world.
Our digital training & certification goes beyond the pure-play technology domain but also enables organization business functions such as Marketing, Sales, Operation, HR, and Finance to digitally transform their processes.

Join us to learn how to disrupt your industry by building your organization's agility to create, capture and deliver business value in a digital world.
Our Partners
We partners with worldclass training & certification programme providers.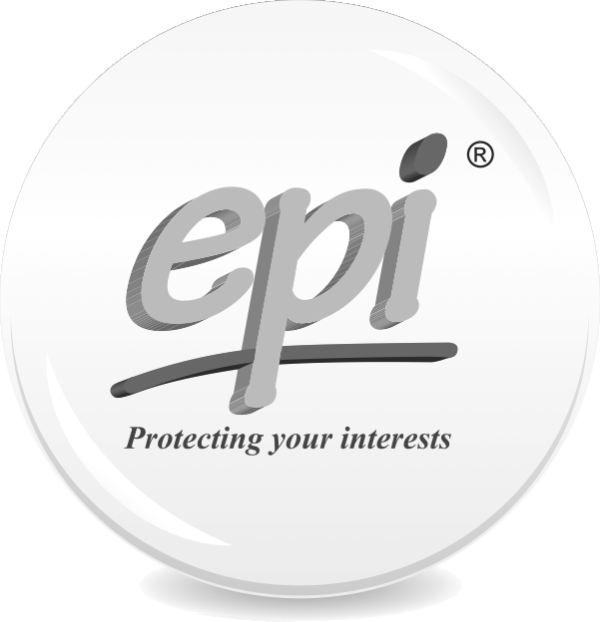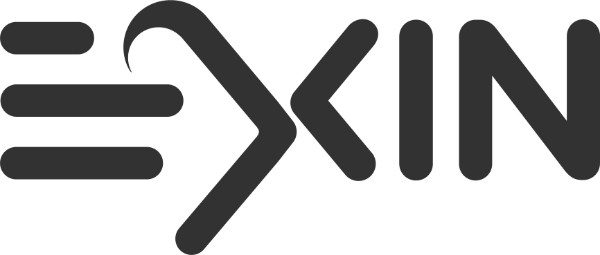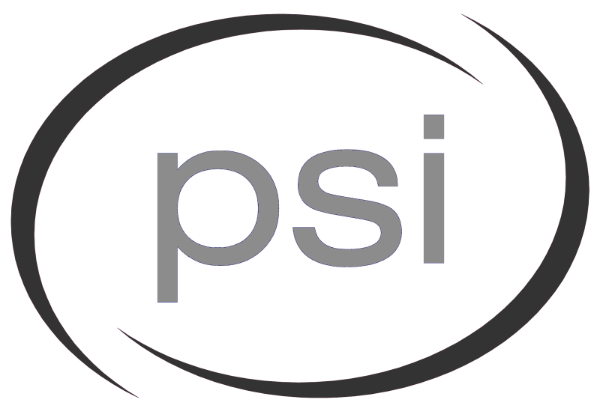 Our Clients
Our clients range from some of the Fortune 500 companies as well as some of Indonesia's largest corporations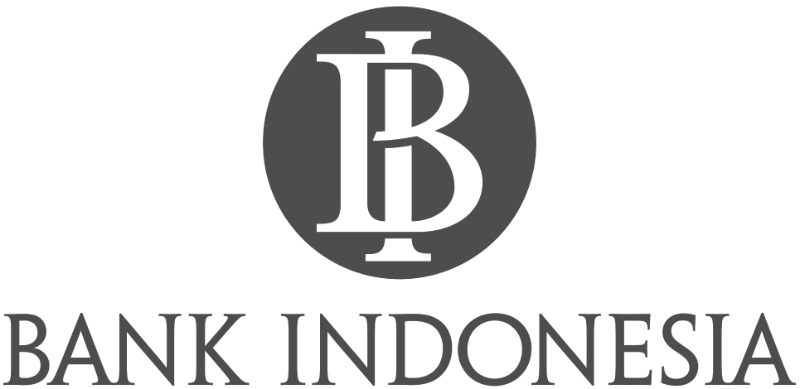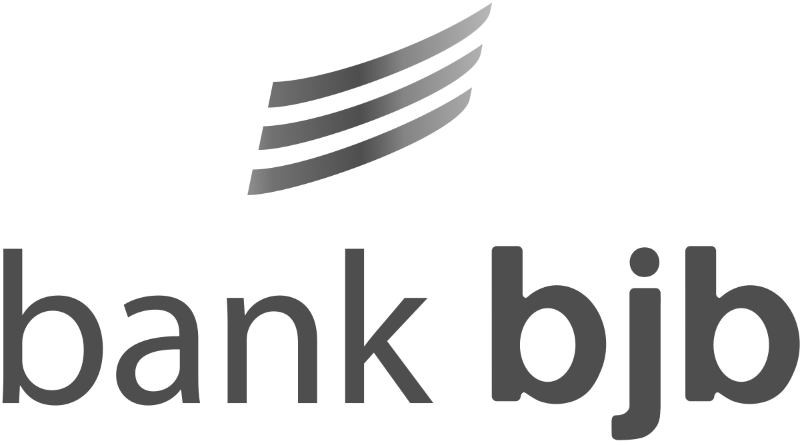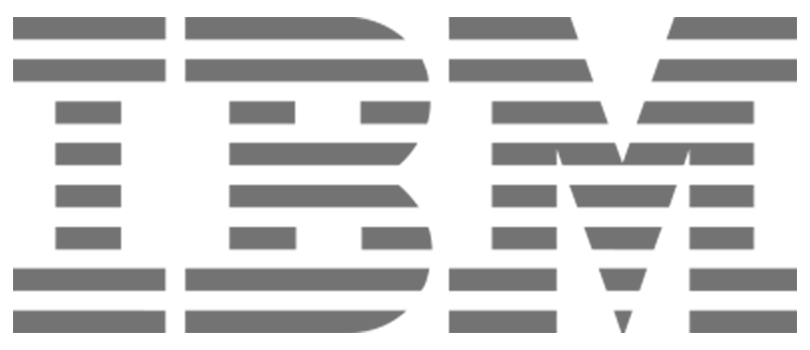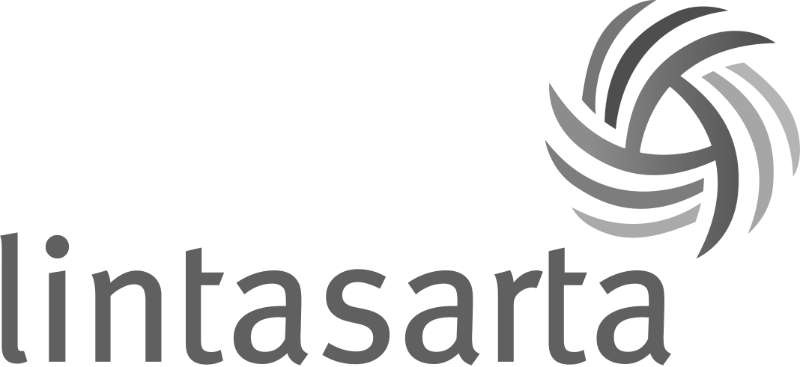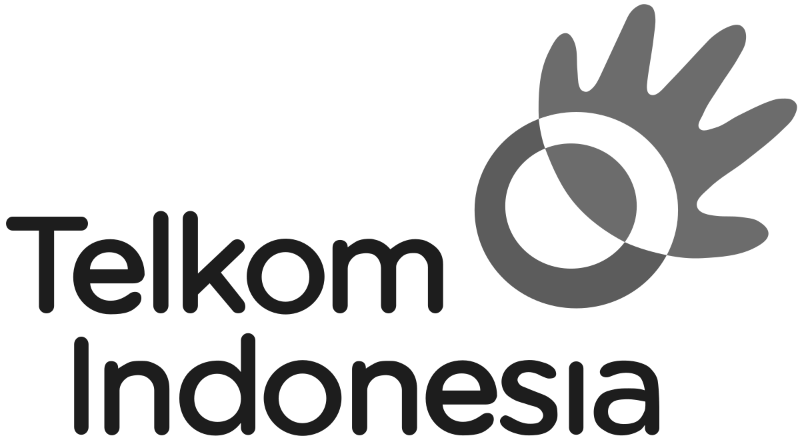 +1,900
CLASSES, Workshops & WEBINARs
Created with